Authorities in Germany have announced that the country now accepts the Indonesian passport, which does not have the signature of the bearer column as long as it has been endorsed with the additional signature of the bearer column on the endorsement page.
Recently, the German Embassy in Jakarta, through a statement, confirmed that Germany would not accept the passport of Indonesia, SchengenVisaInfo.com reports.
However, the same Embassy, in a recent statement, announced that it would now recognize Indonesian passports, following cooperation between the competent authorities of Germany and Indonesia.
"From now on, Indonesian passports without a standardized signature field can be signed by an Indonesian passport authority with an officially certified (subsequent) signature," the statement published by the German Embassy in Jakarta reads.
The Embassy also stressed that regarding the visa procedure, the affected passport holders are urged to have their signature on page four or five of the passport officially certified by an official authority in Indonesia as soon as possible.
"The Federal Ministry of the Interior and Homeland has informed the federal police responsible for border control that Indonesian nationals with passports without a signature field and already containing a visa can travel to Germany for a short transitional period until August 31, 2022. However, it is strongly recommended that the official certification of signatures in affected passports be obtained from the Indonesian passport authorities (abroad from the Indonesian missions abroad) as soon as possible," the statement reads.
Recently it was reported that there are circulating two Indonesian passports, the first one by signature and the second without a signature, which was introduced before the spread of the Coronavirus in 2019.
Such an announcement led the Directorate General of Immigration to say that there are two types of Indonesian passports that were only limited to differences in design; however, they are considered equally valid.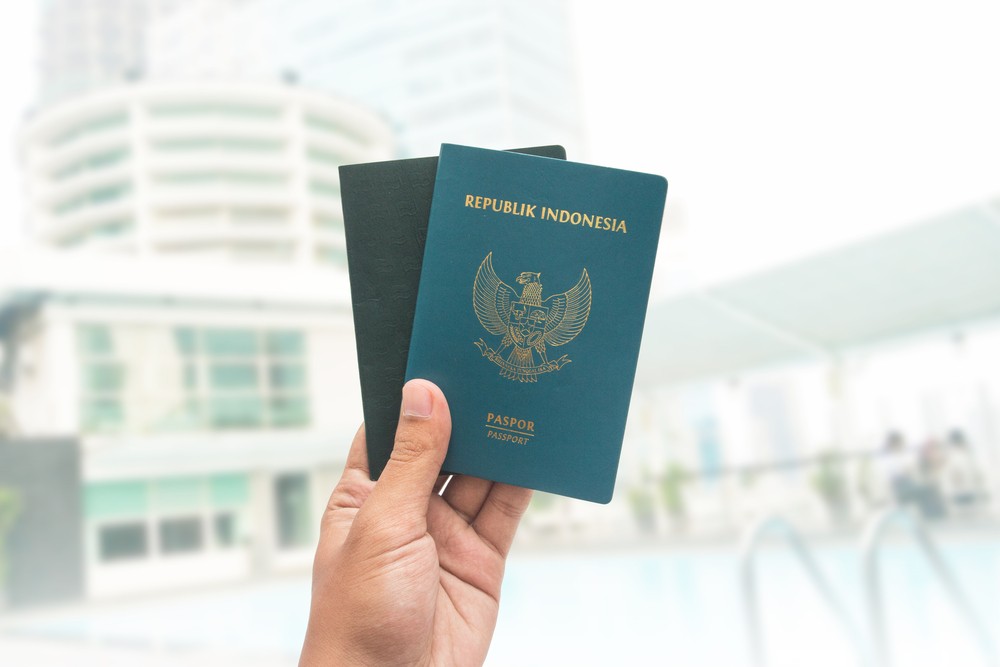 "From now on, Indonesian passports without a signature column cannot be processed. This matter is being investigated in collaboration between the competent German and Indonesian government agencies," the statement published earlier this month noted.
In addition, the German Embassy in Jakarta previously emphasized that it is not eligible to accept passports that do not contain a signature file for processing visa applications.
Authorities in Germany recently changed their position regarding Vietnam's new passport, stressing that the country would now issue visas for Vietnamese dark blue-covered passport holders after it has all the needed information regarding the place of birth.